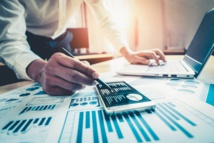 This activity comprises all our services and solutions designed to help vendors create, optimize and analyze their indirect sales channel - on a national and an international level.
We provide:
You can estimate your distribution channel size with our tool
Our Online Selection Tool
compuBase has developed a very powerful but easy to access tool. It allows you to perform targeting and instantly know the volume of potential partners for your activity. The counting functions are accessible without subscription.
OTHER LINKS