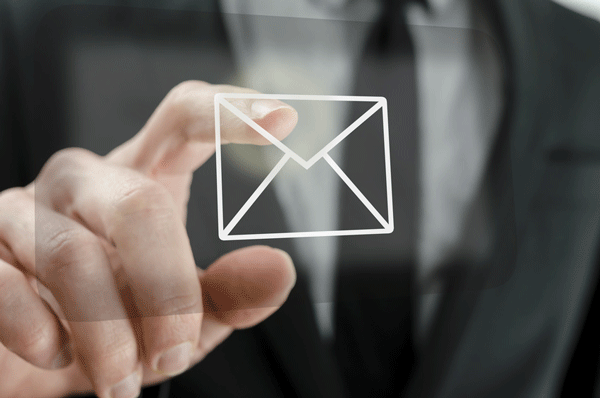 compuBase can manage your direct marketing campaigns -
including emailing and postal mailing campaigns.
Together we define the best target for your message(s), using your selection criteria and our expertise.
Our team provides advice for your HTML creations and email content to optimise the rendering and deliverability of your messages.
Each campaign is analyzed prior to diffusion in order to optimise the open and click through rates. Campaigns are only programmed once they have been validated by the client.
After diffusion, compuBase provides a report of the campaign statistics with the possibility for clients to access information on those contacts who opened and clicked on the campaigns.
compuBase works in close collaboration with our clients to optimise the ROI for each of their marketing campaigns.
Credit Contact Offer
If your need are important in volume but your target changes continuously, we have a specific contract framework for this needs.
You commit to an annual volume of export and we create a special deal for you.
Contact us mentioning your need
OTHER LINKS