compuBase.net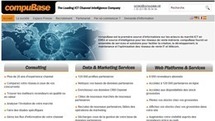 This is the compuBase corporate web site providing information on all our activities, products, services and solutions.
compuBase.biz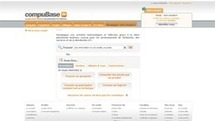 This web portal, created specifically for ICT channel professionals, allows you to:
Register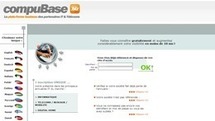 Register your company in the EMEA IT & Telecoms directory
A single registration
...
Your company appears in all the main IT directories!
OTHER LINKS