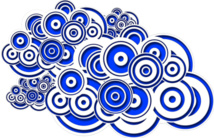 After digging their heels in at first, partners are now rushing to join the ranks of the managed services resellers. We've seen a
50%
growth in the numbers of
partners declaring to have Cloud skills.
30%
of partners currently declare they have Cloud skills as opposed to
20%
last year.
As for any other sector reaching maturity, specialization within the Cloud will become more important. Such specialization could be in terms of line of business (eg: medical) or skill sets (IoT).
What is certain is that the number of niche players will increase. This tendency will help create value to compensate for the constant decrease in pricing (40 reductions in 6 years for Amazon), particularly as price reductions become less significant, considering the low pricing levels we are already seeing.
Our market studies reveal that Cloud services are already more important than the Cloud itself. Specific business or sectoral knowledge will be the next differentiator (security, medical, retail…)
The lack of visibility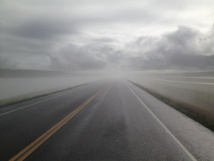 Visibility is not yet clear.

The impact of Brexit is unknown and the general tendency towards protectionism will doubtless generate unpredictable movements ...

Conclusion: Never has the notion of being "agile" been more important.

Being agile is in itself a good thing for the IT industry. It is positive because clients need to have the tools to be agile.
Let's not forget that the greatest revolutions often happen quietly.
The development of IoT
, on the back of work on WiFi standards and protocols, will support the whole digital sector: telecommunications, infra, services, software and the development of autonomous cars, favoring the creation of new opportunities.
So, what will change?
Nothing.

Nothing as long as we can be agile and adapt very, very quickly.


OTHER LINKS THAT MAY INTEREST YOU