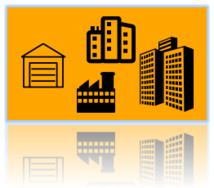 The type of establishment can be an important criterion when targeting IT and telecom companies.
Many of our clients request targets of company headquarters only.
For each entity in the database we record the type of establishment - Headquarter, branch, outlet...
This information is also used when comparing the volume of IT company headquarters per country/region.





Volume of companies by type of location