Below are some statistics on the profiles of systems integrator available in our database: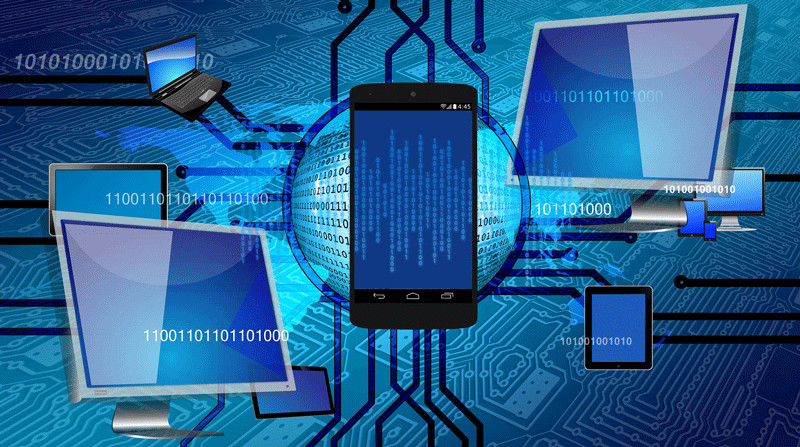 Volume of IT integrators by country - All locations
Volume of integrators by range of turnover - Head Office only
Volume of integrators by range of size of sales target
Create Your Own SI Target With
Our Online Selection Tool
For further information about our channel statistics and services Contact us here
compuBase has developed a very powerful but easy to access tool. It allows you to perform targeting and instantly know the volume of potential partners for your activity. The counting functions are accessible without subscription.
OTHER SUBJECTS THAT MAY INTEREST YOU