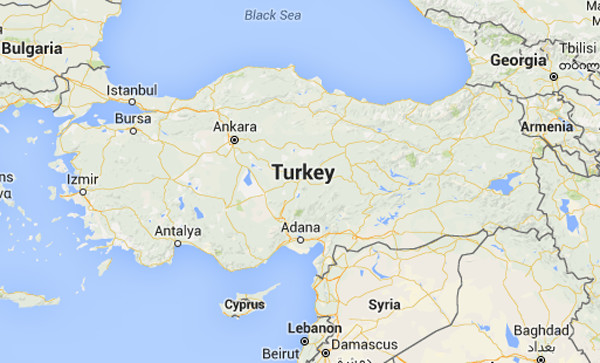 ICT Market Tendencies
Located at the crossroads between Europe and Asia, Turkey has benefited extensively from the idea of potential EU membership. Its strategic geo-location and its important market capacity make it an attractive local market and at the same time an area of great influence for countries like Israel, Syria and Lybia.

As a result, the liberalisation process and direct foreign investments have directly contributed to the dynamics of the ICT sector. The market model follows closely the Middle Eastern pattern. As for hardware sales, they are much related to the current economic conditions. Laptops are the most popular products.

The software and service sectors include about 1,300 companies. The most important progress has been achieved in the areas of e-applications, ERP/CRM, technical infrastructure, information security and legal infrastructure. The estimated growth of the software market in the near future is in double digits; however illegal software copies are still very present and these diminish the market's real potential.

Overall, the most important prospects for the Turkish market are related to wireless broadband and the Internet, wireless connectivity devices, and mobility devices. 3G technologies are also very popular as well as smartphones, digital and data storage products.
Turkey is also a good option for offshore location for outsourcing services, especially for European businesses.
FURTHER INFORMATION SOURCES
Distribution players:
INDEX BILGISAYAR SISTEMLERI MÜHENDISLIK SAN. VE TIC ; AZTEK TEKNOLOJI ; DESPEC Turkey
USEFUL LINKS
OTHER LINKS THAT MAY INTEREST YOU