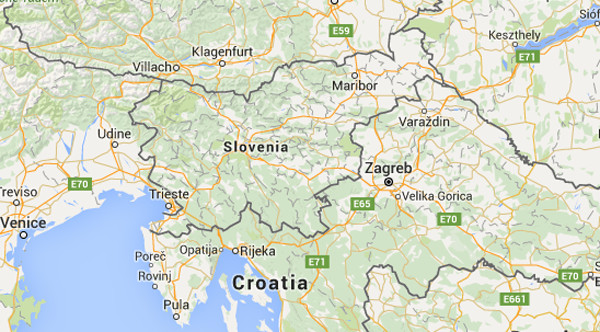 ICT Market Tendencies
The most advanced economy of the ex-Yugoslav countries and the first EEC country to become a member of the EMU, Slovenia has very quickly assimilated the positive changes to its economy since its independency.
The Slovenian ICT market is positively influenced by its quality products and services, reasonable prices and high level of service integration. For this reason, the market is propitious to small, niche players in the field. Additionally, its good infrastructure level attracts foreign investors. IT services account for almost one-third of total Slovenian exports.
Most Slovenian companies have adequate technology, and they are continuously making improvements.
The hardware market finds itself at a mature stage and will be highly affected by the current market situation, especially with regards to the hardcopy and desktop/notebook markets. SMB companies are still at an early stage of ERP and CRM software integration; they use locally-developed software on a large scale. The telecommunications market, driven by mobile consumption and services, is equipment-oriented and quite mature at this stage.
FURTHER SOURCES OF INFORMATION
Distribution players:
COMTRON D.O.O. ; ALLDEA; ELKOTEX SLOVENIA ; DISS D.O.O. ; FMC D.O.O. ; ASBIS Slovenia
Public organisations & Useful Associations:
Kibla Multimedia Center
USEFUL LINKS
OTHER LINKS THAT MAY INTEREST YOU
Test