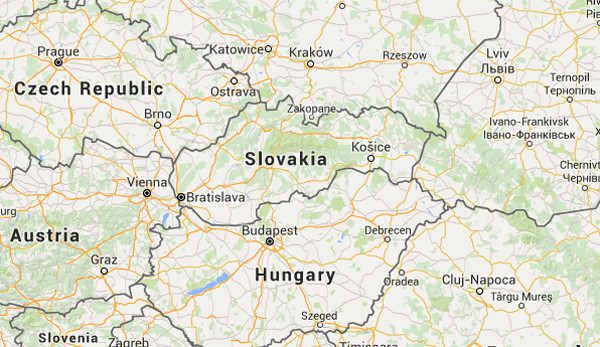 ICT Market Tendencies
Many Slovak ICT companies remain quite traditional in technology and are not necessarily investing in modern solutions. Together with the Czech Republic, the automobile industry is one of the most important in the country's economy. Moreover, due to their common past, the country has developed close commercial relationships with its Czech peers.

At the moment, services are not considered a priority in the business development plans of small and medium-sized Slovak companies. Nevertheless, the software segment continues to increase its share of overall ICT spending.

The market remains very hardware-oriented. Over 40% of products come from the U.S. while local production accounts for only 14%. Demand is growing for mobility products.
The software sector is developed more as a complement to provided hardware and services, for their installation and implementation. System integration solutions and web-based applications have also been extended in the last years.

The services sector is driven by the increasing complexity of ICT solutions, the popularity of packaged applications such as ERP/CRM, networking, and communications, as well as the increasing importance of e-applications. Large accounts from local industries such as automobile manufacturers, engineering companies, and energy production and distribution firms are major users of software services. Expansion continues via distribution networks, retail chains and alternate telecommunications and data service providers. Other best prospects in the area are considered to be system and application software, customized software, banking systems, decisional information systems, etc.

The most promising projections in telecommunications are for wireless communication, mobile applications and the latest EDGE, 3G technologies.

Database for Slovakia - Click on any cell in the table to see the corresponding selection
| | | | |
| --- | --- | --- | --- |
| | Create your own company selections in Slovakia >>Here | | For a specific target of ICT players for Slovakia >>Contact us here |
FURTHER SOURCES OF INFORMATION
Distribution players:
BGS DISTRIBUTION A.S. ; AT COMPUTER S R.O. ; KRUGEL EXIM SPOL.S.R.O ; SWS DISTRIBUTOR ; WESTTECH SPOL. S.R.O
Public organisations & Useful Associations:
IT Association Slovakia (ITAS) ;Telecommunications Office of the Slovak Republic
USEFUL LINKS
OTHER LINKS THAT MAY INTEREST YOU