Singapore has a special place for the ICT industry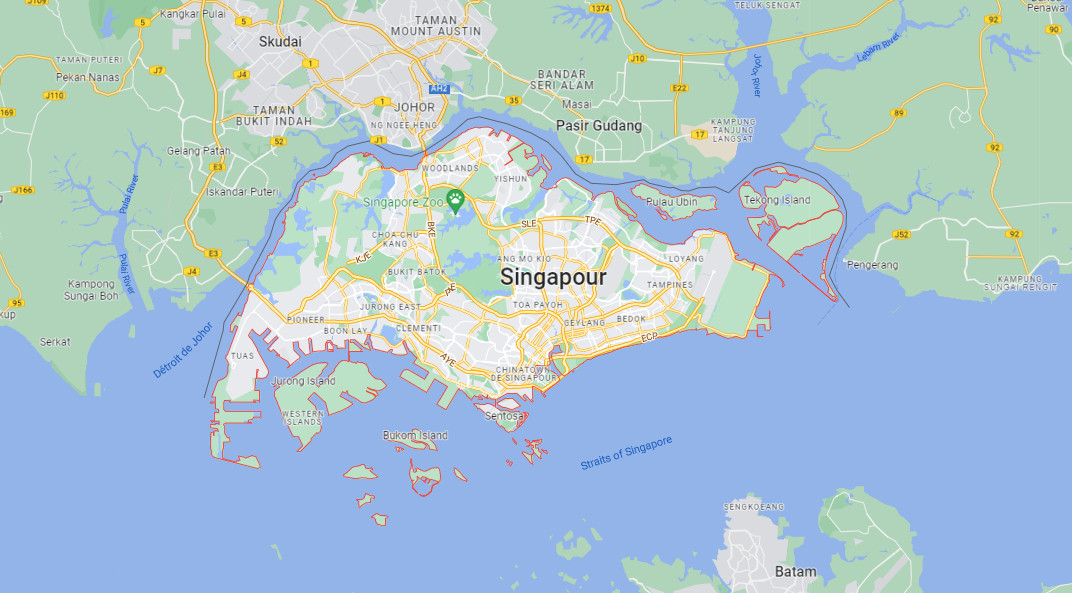 Singapore is considered a strategic location for ICT companies for several reasons:
Gateway to Asia-Pacific region: Singapore is located at the heart of the Asia-Pacific region, making it a natural gateway to the surrounding countries. This gives ICT companies a strategic advantage in terms of access to emerging markets and an opportunity to establish a presence in this region.
Business-friendly environment: Singapore is known for its business-friendly environment, which is conducive to growth and innovation. The government has implemented policies to attract foreign investment, ease of doing business, and low taxation.
Strong infrastructure: Singapore has world-class infrastructure, including an extensive fiber-optic network, advanced telecommunications systems, and a highly developed transportation system. This provides ICT companies with the necessary infrastructure to operate and innovate.
Skilled workforce: Singapore has a highly educated and skilled workforce, with a focus on developing talent in areas such as data analytics, cybersecurity, and software development. This makes it attractive for ICT companies to hire the best talent to build their teams.
Stable political environment: Singapore has a stable political environment, which makes it an attractive destination for companies looking for long-term investments. The country has a strong rule of law, low corruption, and a reliable legal system.
Proximity to other key markets: Singapore is located within a short flight distance of other key markets such as China, India, and Australia. This makes it an ideal location for companies that want to expand their operations in the region.
Overall, Singapore's strategic location, business-friendly environment, strong infrastructure, skilled workforce, stable political environment, and proximity to other key markets make it an attractive destination for ICT companies.

Database Singapore- Click on any cell in the table to see the corresponding selection
Who are the top acting distributors in Singapore
There are several top Information and Communications Technology (ICT) distributors operating in Singapore. Here are some of the major players:
You will find the global actors such as Ingram Micro, TD Synnex and Arrow Electronics
But also some les known companies but acting in APAC such as
Dicker Data: Dicker Data is a leading technology distributor in Australia and New Zealand, and it has expanded its operations to Singapore. The company provides a wide range of IT solutions and services, including networking, security, and storage products.
Redington: Redington is a leading IT distributor in the Asia-Pacific region, with a strong presence in Singapore. The company provides a wide range of IT solutions and services, including networking, storage, and security products.
Creating a distribution channel | Optimizing a distribution channel | Analyzing your distribution Channel | Channel Analysis of major IT Brands | Business Analysis | Studies available on download / Published analyses | Intelligence and Resources for Channel Managers | Country by Country Analysis | Our Consultancy Partners | Subscribe to the compuBase consulting newsletter | Glossary