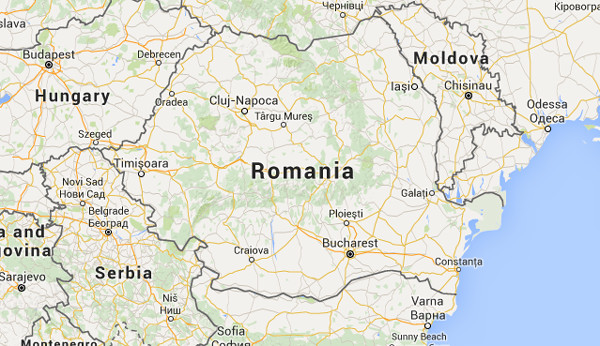 ICT Market Tendencies
Although the Romanian market economy had a late start, its situation has evolved and Romania is one of the most recent countries to enter the EU. The second-largest Eastern European country in terms of surface area and population, it represents barely 1% of the total EU market. The IT sector features three major growth clusters: the capital region, followed by the counties Timis and Cluj.

All IT sectors are following a healthy trend driven by major developing projects in large Romanian companies, boosted by the recent entry into the EU and also facilitated access to structural funds in the field, mainly destined for the use of ICT, the strengthening of electronic services and the development of the e-economy. Nevertheless, the country's IT industry is still perceived as an emerging one.

Other current ICT projects in the Romanian market include supporting the use of information and communications related technology: facilitating public and SMB access to broadband services, increasing the effectiveness of public e-services, the use of business applications in order to improve product and process management, developing e-commerce and providing easier access to international markets.

The market remains hardware oriented and even if in the first half of the last year the trend of hardware was still notably positive; the second half was characterized by a slowdown, especially in terms of market value. Demand is still significant for mobility products, especially in the SMB and consumers sectors. More than half of PCs are supplied via indirect sales. Servers are also highly solicited on the SMB market.

Software and services have also started to gain weight. Open source communities have become important. Simultaneously, the growth of the Romanian telecommunication market also has optimistic forecasts. The sector has a sustained growth due to mobile telecommunication and services, but also due to markets like VoIP, VPN and broadband access. All companies in the field of telecommunications are investing in IT development and mainly in value added services.
FURTHER SOURCES OF INFORMATION
Distribution players:
ROMSOFT ; SCOP COMPUTERS SRL


ICT partners Database Romania - Click on any cell in the table to see the corresponding selection
Create Your Own Count for Romania With
Our Online Selection Tool
For further information about our channel statistics and services Contact us here
compuBase has developed a very powerful but easy to access tool. It allows you to perform targeting and instantly know the volume of potential partners for your activity. The counting functions are accessible without subscription.
USEFUL LINKS
OTHER LINKS THAT MAY INTEREST YOU