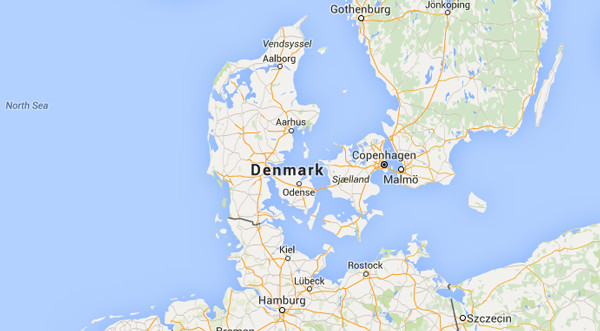 ICT Market Tendencies
Denmark is heavily dependent on the commercial relationship with its Nordic neighbours. The country's penetration rate of mobile, broadband and PCs is one of the highest in Europe. Being rather small, the Danish market is frequently used to test new IT products and prototypes in order to determine their potential and commercial value. Thus customers play a very active role in the development of new products and technologies and are also ahead of the game when it comes to using the latest ICT products.
The ICT channel in Denmark features homogeneous demand, proportionately divided between reselling (37%), services (35%), software publishing (15%) and manufacturing (11%). E-business is in a very advanced stage -- 23% of channel partners use it as a sales method -- and e-commerce is also very popular among consumers, mainly used for leisure and electronic products. Like all Northern European countries, Denmark is very service-oriented and technologically advanced. The industry is involved in various cross-disciplinary activities creating top level solutions within object oriented programming, integrated design, system design and mobile development.
Regarding software, the Danish market shows great interest in both functionality and design.
Integrated software solution companies mainly specialize in SMB product offerings. The outsourcing of ICT services is also very common in Northern countries, with Denmark in the leading position.
One of the most interesting markets concerns hardware and software solutions using VPN and telecommuting. Growth on the consumers' market is related to online services such as video-on-demand, music and games. The telecom sector is highly developed as well: mobile and wireless solutions are among the main driving factors in the telecom equipment area.

The following image shows the concentration of ICT partners in our database for Denmark.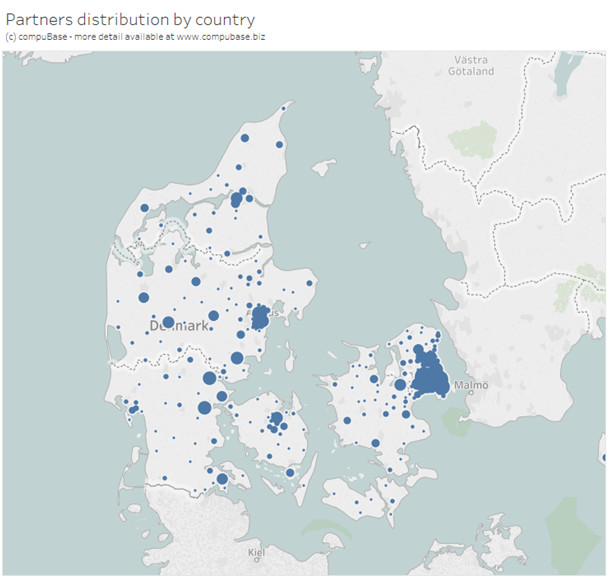 Click on image to open selection in targeting tool
Database Denmark - Click on any cell in the table to see the corresponding selection
FURTHER SOURCES OF INFORMATION
Distribution players:
TECH DATA DENMARK A/S ; ALSO DENMARK ; INGRAM MICRO A/S ; ARROW Denmark A/S
IT Channel Press & Players:
Computer World (IDG), CRN (CMP)
Public organisations & Useful Associations:
Danish IT Industry Association (ITB)
National IT & Telecom Agency
USEFUL LINKS
OTHER LINKS