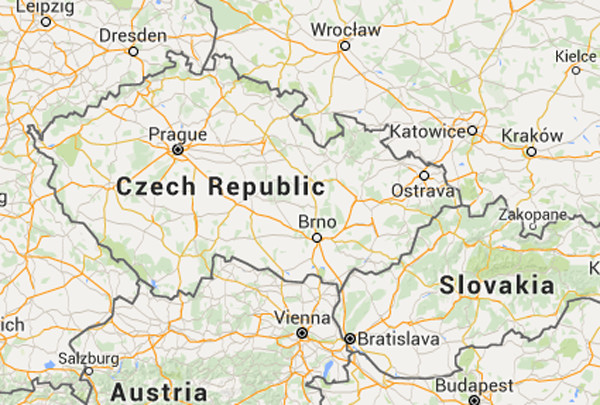 ICT Market Tendencies
The Czech ICT channel is characterized by a strong presence of resellers (41%) and service companies (31%). VARs represent 26% of ICT players and they strongly focus on the SMB companies (with 94% of the channel targeting the SMB sector). The South Eastern part of the country is in a development phase, as more ICT companies are making their appearance in the area. E-commerce in the Czech Republic also continues sluggish growth.
The ICT market accounts for just 1% of the total EU market, with an estimated value of 8 billion EUR, but it is the third largest in Central and Eastern Europe. The industry is very competitive and GDP expenditure in ICT is also high at 7.58%.
Hardware products still represent a very important share of the IT market, but the tendency is to gradually shift to software and services. Hardware investment is confined to replacement, upgrades and acquisition of new technologies for large accounts and SMB companies.
Telecommunications still represent one of the most dynamic sectors in the Czech Republic's ICT market. As the main area of production, telecommunication technology and electronic components provide 20% of the market. Overall spending on telecommunication equipment and services is sharply rising. This is mainly due to massive use of mobile telephony: there are 1.2 mobile phones for each person in the Czech Republic. Other dynamic telecommunication areas include network equipment, wireless technology and data services. Video and audio conferencing equipment is in high demand from the B2B sector. The sector is also driven by new digital technologies.

Database Czech Republic - Click on any cell in the table to see the corresponding selection
Create Your Own Count for Czech Republic With
Our Online Selection Tool
compuBase has developed a very powerful but easy to access tool. It allows you to perform targeting and instantly know the volume of potential partners for your activity. The counting functions are accessible without subscription.
FURTHER SOURCES OF INFORMATION
Distribution players:
ED' SYSTEM CZECH AS ; T.S. BOHEMIA AS ; AT Technology Solutions.com ; SERVODATA as ; ATLANTIS.cz
Public organisations & Useful Associations:
Association for Consulting to Business (Asociace Pro Poradenství v Podnikání - APP)
USEFUL LINKS
OTHER LINKS THAT MAY INTEREST YOU
| | | |
| --- | --- | --- |
| .html | .html | .html |
| | | |