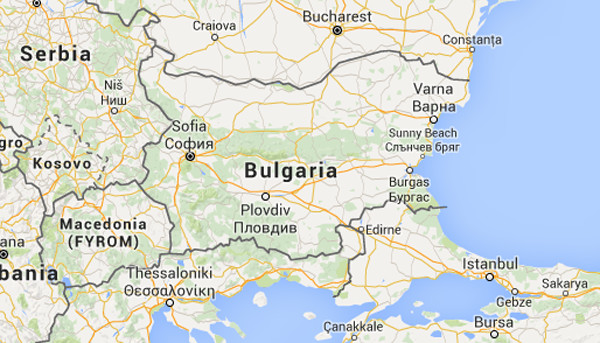 ICT Market Tendencies
The Bulgarian ICT sector has enjoyed sustained growth since the beginning of Y2K, and the market's value is estimated at 2.3 billion EUR. With constant growth, recent membership in the EU, a currency pegged to the Euro and attractive corporate tax levels, more and more companies want to be part of this market. The yearly growth for 2006 was 15% and the number of ICT companies present in the market has exceeded 5,000.
The key feature of the hardware market is the strong increase in laptop sales (more than 70% growth in 2006). Desktop sales dominate in market share, but laptops account for 17% of the market and are still increasing, as are servers. The software market represents around 15% of the total ICT market. Sales in this sector are driven mainly by ERP software. Furthermore, many platforms are being outsourced to Bulgaria, especially for software development, networking software, web design and service assistance. Bulgaria has a good telecommunications infrastructure which attracts more FDI. The telecom market is growing by about 10% annually and its value amounts to 9% of the Bulgarian GDP. The sector includes about 200 ISVs. The mobile segment has a good development potential. Large investments are still expected in the sector; additionally, a large number of call centers are being SET up in Bulgaria.
FURTHER SOURCES OF INFORMATION
Distribution players: SOLYTRON S D; VALI Bulgaria ; ASBIS Bulgaria

Public organisations & Useful Associations: Bulgarian Association of Information Technologies (BAIT)
ICT partners Database in Bulgaria- Click on any cell in the table to see the corresponding selection
Create Your Own Count for Bulgaria With
Our Online Selection Tool
For further information about our channel statistics and services Contact us here
compuBase has developed a very powerful but easy to access tool. It allows you to perform targeting and instantly know the volume of potential partners for your activity. The counting functions are accessible without subscription.
USEFUL LINKS
OTHER LINKS THAT MAY INTEREST YOU