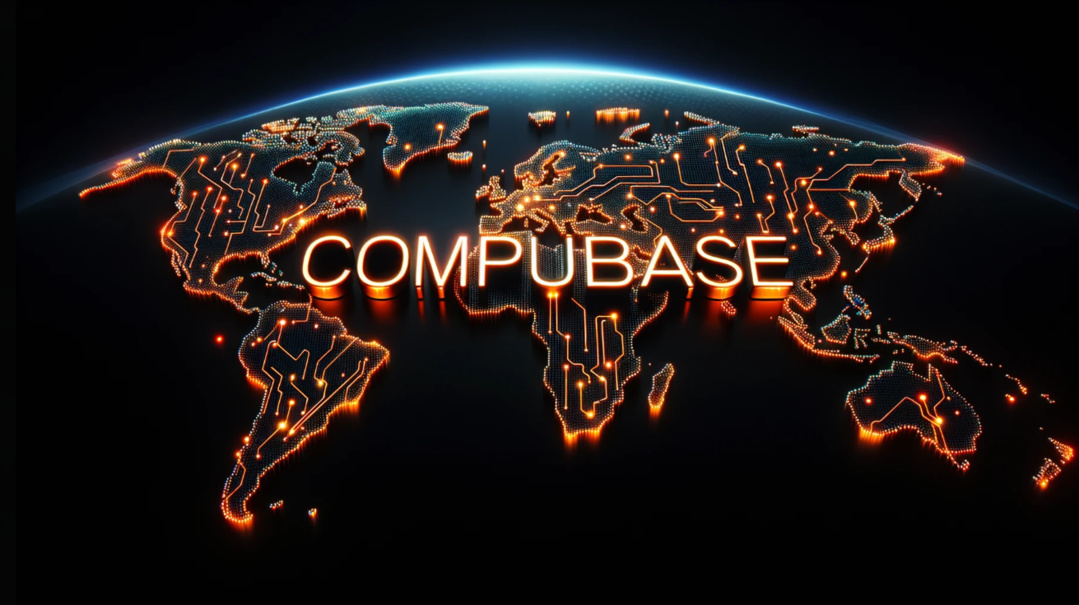 compuBase services cover studies, surveys, data-related and consultancy services for a variety of international clients in the field of IT, Telecoms and digital.

TECH COM compuBase was founded by Jack MANDARD in 1989

Tech Com's original business was fax routing (Top Mail service). The company's aim was to enable wholesalers and manufacturers to establish a rapid means of communication with resellers. At the same time, Tech Com and certain manufacturers and software publishers, built a database of IT professionals: the compuBase database.

In 1995, Tech Com sold its fax routing business to Xpedite France and concentrated on what has since become its core business: gathering, ranking and marketing information associated with the IT network and telecoms sectors across Europe. A business called... compuBase.


Headquartered in Europe (France) compuBase is a company with a global calling.
Our Expertise
compuBase is the main source of information and economic intelligence on IT and telecom partners (Resale, Services, Vendors). Our business is to provide IT and Telecom manufacturers, service companies and software publishers with solutions that enable them to develop their sales through indirect networks worldwide.
Our mission:
Our aim is to provide every high-tech company with the means to develop business via indirect sales and channel marketing. We do this by constantly expanding our range of products and services, and by increasing both coverage of new business sectors and geographical zones.
The keys to our success:
The world's largest IT & Telecom partner database
A range of tailor-made services and solutions
A controlled production and enrichment process
Listening to our clients and understanding their needs
Strong involvement in our client projects
FURTHER INFORMATION