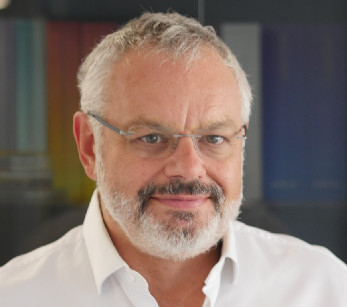 Jack Mandard, Founder and CEO

A graduate of IPAG, Jack has worked in the IT industry for more than 20 years and has held various positions in marketing for software publishers and manufacturers. His previous position was Director of Marketing Europe for Borland International.
Jean-Yves Denis, Director of Operations, Partner

Jean-Yves has worked in the IT and telecoms industry for over 20 years. He held various positions as technical manager and localisation manager before joining compuBase in 1999.

Véronique Cales, Financial and Administrative Manager

Véronique joined compuBase in 1995. She has strong experience in the field of financial and administrative management having previously worked in the food industry for IRIS Industries.
Moira Cabrisy, European Marketing Manager

Moira has significant experience in international marketing from working for international IT companies such as Zend, Wind River and Dataserv. She joined compuBase in 2009 to manage our European marcom operations.
OTHER LINKS