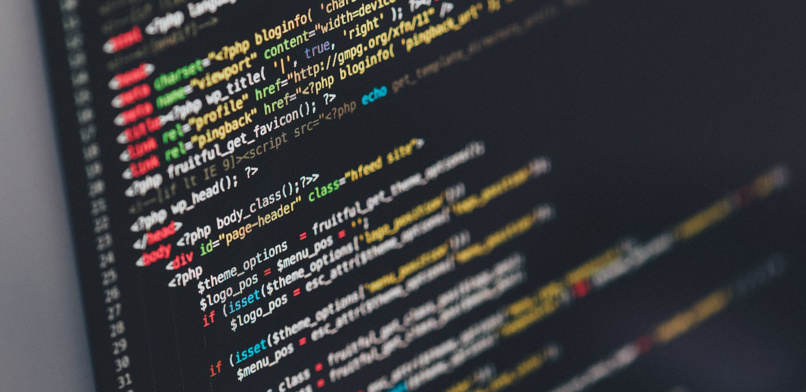 Software vendors interest all categories of technology providers. They often serve as relays to disseminate new technologies and solutions. Prized by large corporations in cloud computing for hosting their SaaS business, software publishers are also sought out by market places and other industries that want to see their software technology embedded.
Furthermore, they are positioned at a crossroads in terms of data streams which makes them an attractive target for those looking to monetize the goldmine that is their users' data.
How to target software vendors
We have many other criteria to enable precise partner selection, here are the ones most commonly used to create quality targets:

- Number of employees or TO
- Number of developers
- Development Technologies
- Targeted vertical markets
- Type of software produced
- Technical skills


These criteria and 250 others allow us to refine the target and maximize the ROI of your operations.


A few examples of lists of software vendors available :
(NB: As the database content is constantly changing the following figures are purely indicative.)

For EMEA

- Management Software Vendors ~9 700 companies
- ERP Software Companies ~3 000 companies
- CRM Software Vendors ~2 400 companies
- Publishers of industrial software ~1 400 companies
- Software publishers for retailers ~2 700 companies
OTHER LINKS THAT MAY INTEREST YOU