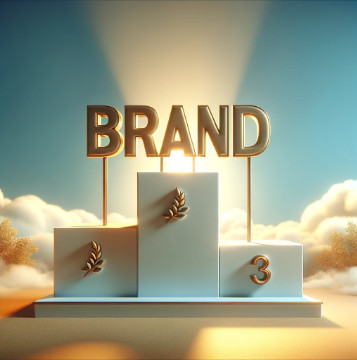 When a company registers in the compuBase database it declares the brands it works with, be it via partnerships, resale, support, certification…

This information allows us to produce statistics on the number of companies working with the different brands on the IT market today.

The following table shows the number of companies working with each of the brands listed in our database for the 4 main geographical zones covered: Europe, the Middle East, Africa and America.

Do not hesitate to ask us If you want to know the exact number for a specific country or see generate your own count thanks to our online counting system.


For further information on any of these or other statistics or companies listed in our database,
contact us here
Please note that some brands have just been added recently, so the counts may change quickly
Number of companies per brand - Click on a cell to see the list of companies
OTHER SUBJECTS YOU MAY BE INTERESTED IN