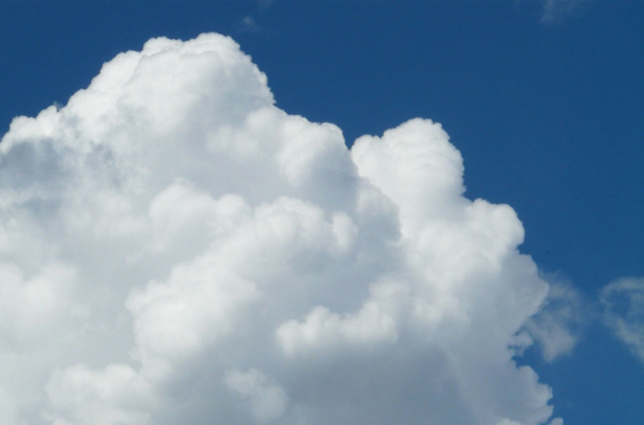 Many historic resellers are very reluctant to push Cloud offers, partly because reselling in subscription mode is not part of their culture, sometimes because of the age of the captain or lack of required staff, sometimes just because they don't want their global revenue to fall or just because their client does not have the bandwidth required for a good level of services.
One thing that's sure is that the expected boom of Cloud into the traditional channel will not last longer. Does this mean that the Cloud does not need distribution or that there is not yet a distribution for the Cloud? Certainly not, the distribution exists and the need for it too. It is just not with the same type of partners. The partners that are successful in Cloud distribution (I mean everything that is PaaS, SaaS, IaaS, BPass etc..) are not like a shop where you can take a box, or when they are, it's just that the partner has already worked so much upstream that he can afford to show something that looks like it could be bought in a shop.
New staff, new sale methods, new ways to finance its development, an ongoing agility, are the requirements to be good in the resale of managed services, and Cloud offers are numerous and key to being successful. Few historical partners were ready for this. Many are trying to be, some will succeed, a lot will fail, but new players are entering the game, actors that don't come from the traditional industry or actors that have until now been in another activity.
ISVs are not only good potential end-user clients but are now considered as a sales channel of their own. Web agencies, content providers even chartered accountants may sell Cloud / SaaS solutions. Among the traditional IT activities, quite obviously hosting companies and those active in facilities management are the ones that are the most ready to jump onboard, but other types of activities should not be forgotten such as maintenance companies.
Read Part 4: Convergence