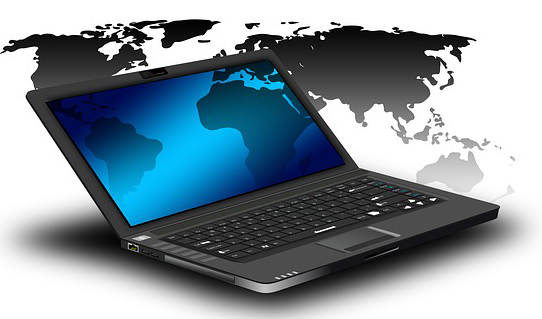 The continuous fall in pricing, due to the commoditization of a large range of products and the development of emerging countries, which are certainly more numerous but also more demanding in terms of price, has increased the number of mergers in the IT manufacturer group and reduced the number of large dinosaurs left. Others prefer to throw in the towel before losing their soul. The only pending question in the market is who is going to gobble up HP's remaining PC and printer activities … Dell, Lenovo or Samsung?
PC concentration is coming to an end, storage concentration is mature, and probably the next area where concentration is going to happen is printers. These manufacturers have been protected by the nice margins made by consumables, and critical size was reached with the convergence of office equipment and IT solutions. Now though business may not continue as usual for these companies in the context of a steady decline in prices. It's going to be a fierce war and some targets look quite isolated and in the hands of investment funds….
This concentration of material also has its impact on the channel. Many partners have ensured they are not too dependent on a single brand and have reduced the impact of the fluctuation in the sale of equipment on their business. A growing share of resellers considers that resale is more a service than an activity. It means that they care less where the client buys its hardware as long as the client stays in their portfolio for the services activities.
Read Part 3: The Cloud & C° impact